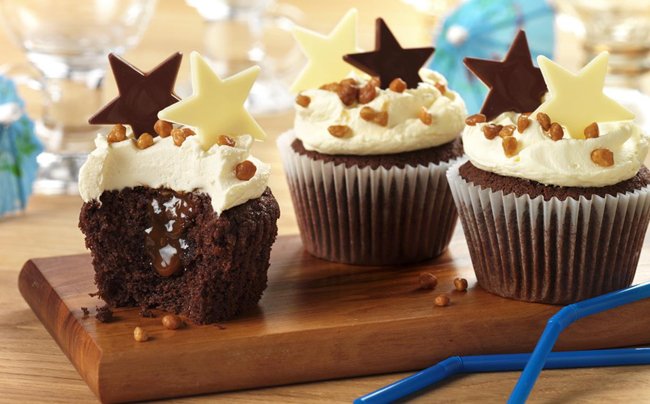 Oh My Gosh! This should not be this hard! I have a great Royal Frosting that I love to use for sugar cookies…. however I am looking for that whipped frosting that comes with your fancy cupcakes from a fancy cupcake shop.
I mean don't get me wrong buttercream has it's place but whipped is my favorite! These are the ones I am trying…. I'll let you know how they turn out. If you try them let me know how it works for you! 🙂
Fluffy Brown Sugar Frosting from I Wash … You Dry
The Best Whipped Frosting by Andie Mitchell  – I have high hopes for this one! 🙂
Whipped Vanilla Bean Frosting by Blahnik Baker
Here's my secret – I really love this whipped brownie batter frosting from a local cupcake shop, but I can't keep buying expensive cupcakes…. I will figure it out.